February 2013 - March 2014
Prior to spending a year in Manila, I do not know much about the culture and the people of the Philippines. But this one year stay in the Philippines has open up my perspective to a completely new dimension. I remembered during my first few weeks there, when I visited a local bookstore (National Bookstore) and browse through their books. There is an interesting book which mention on the top 10 traits of Pinoys. In the first few pages of the book, there was a quote by Lee Kuan Yew which mentioned the Philippines culture is very unique.
Over the months here, I find the people of Philippines are the most hospitable I have seen. Their service is truly number 1 in Southeast Asia. I remember reading on rankings which list Philippines as one of the happiest country in the world. It is true. The people are really a joyful community. Their smiles are genuine which comes direct from their heart. They are also a very resilient group of people. Their country is located at the pacific rim of fire which are prone to earthquakes, volcano eruptions. And not forgetting the annual typhoons that will first make headway first towards Philippines and the floods that come after.
I was in Manila when Typhoon Yolanda (the most devastating in the history of Philippines) landed in Philippines. I also express my grief together with the local people and made a 4-figure donation (Sing dollar) to help the victims. Under good government leadership, there is no stopping on the economic growth of the country. When I first arrived in the Philippines in February, I felt a strong vibrancy and optimism in the country that I could not feel elsewhere. I keep telling my colleagues that Philippines will be the next economic miracle in Southeast Asia. That was even before the GDP figures start coming out towards the second half of 2013.
I write this note above in the August of 2014, and I miss many of my friends in the Philippines. Though I was very busy during that period, but there are always moments when fun and work comes together.
The hotel which I stayed most of the time is at Richmonde Ortigas, located at the Ortigas area (lots of banks in this area). It is very near to Taytay where my workplace is located.
1st June 2013 (Saturday)
On this day, we visited to Tagaytay. It is famous for islands in a lake. This whole view is breathtaking. What we are seeing below is actually the entire crater of a volcano.
Next we proceed to the famous Mushroom burger around Tagaytay.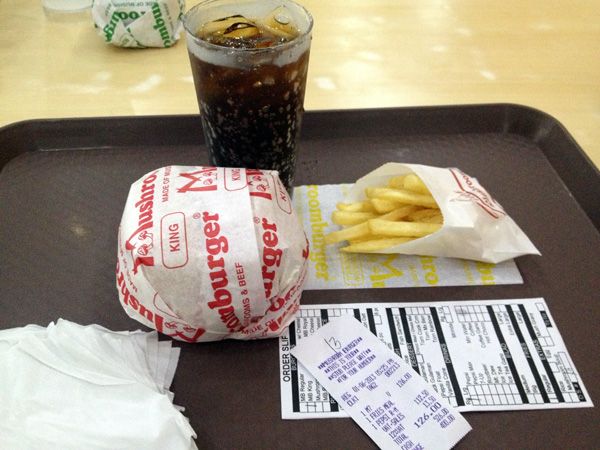 2nd June 2013 (Sunday)
In the months from June to August, I will be staying at Santa Rosa most of the time. From the hotel Paseo Premiere, there is a very good view of the Paseo de Sta Rosa Mall.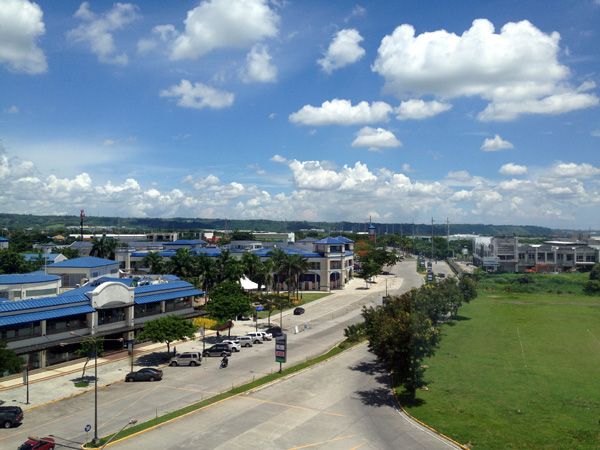 Here is how the evening sky looks like.
A 10mins walk from the hotel is the market.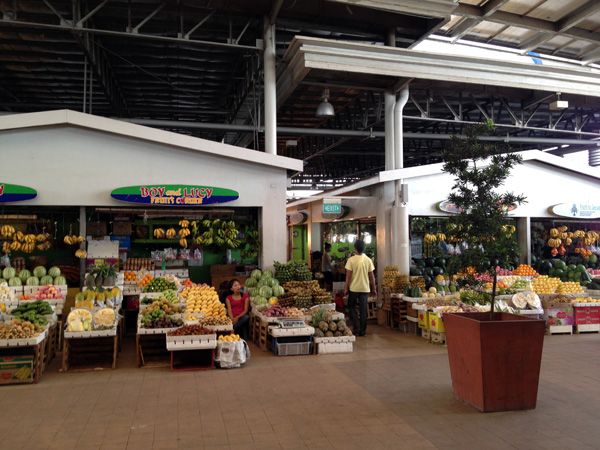 It sells plenty of fruits.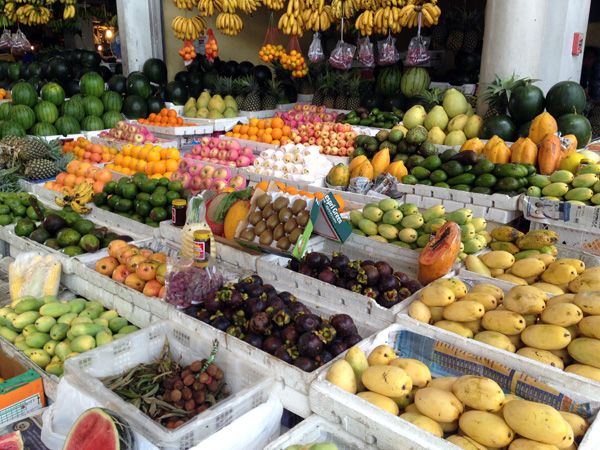 From the hotel, there is a shuttle service to Nuvali. There are plenty of local restaurants there.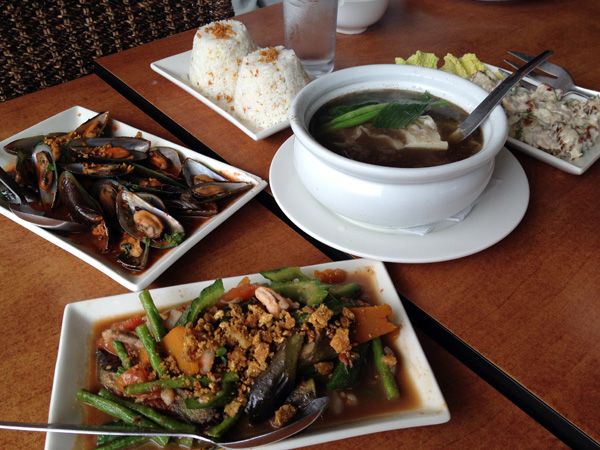 We chanced upon a property launch. And decided to explore it.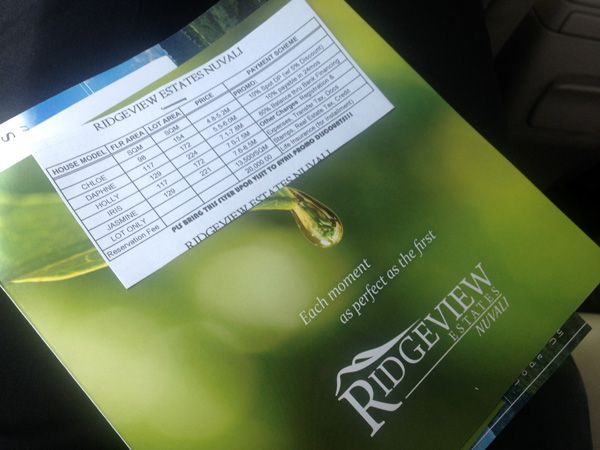 We visited one of the showflat.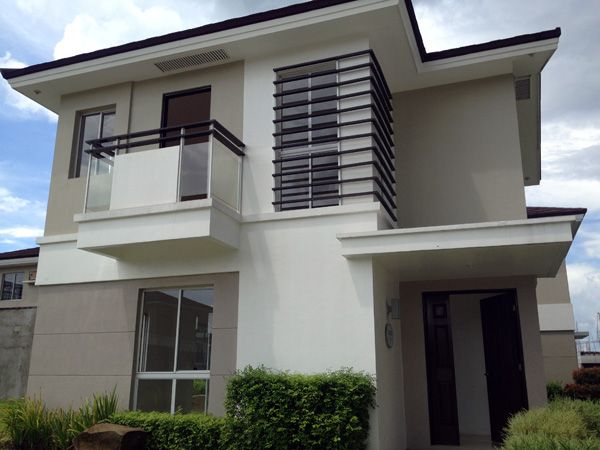 It has pretty good views.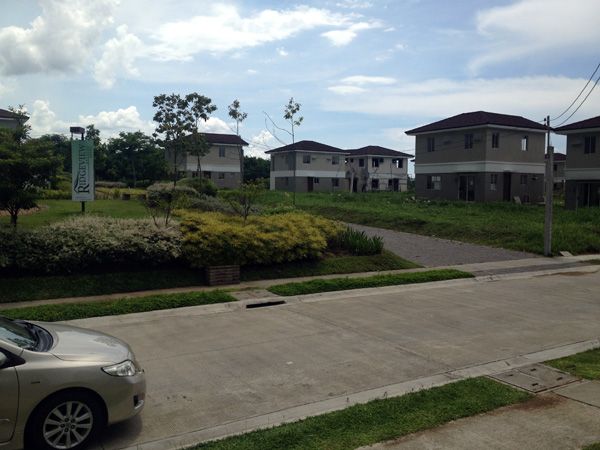 The interior designing is also nice.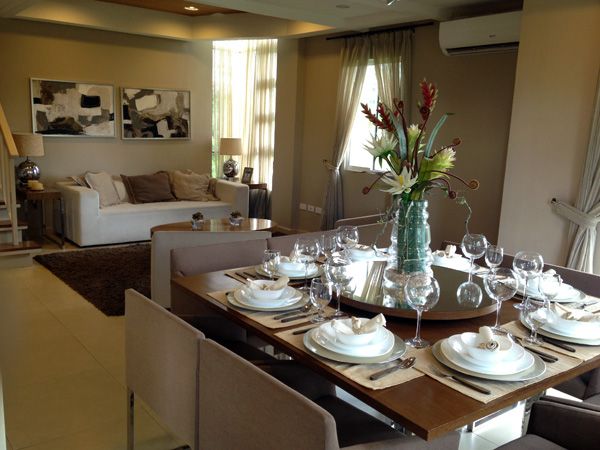 16th August 2013 (Friday)
This evening, we decided to go for BBQ pasar along Mekati.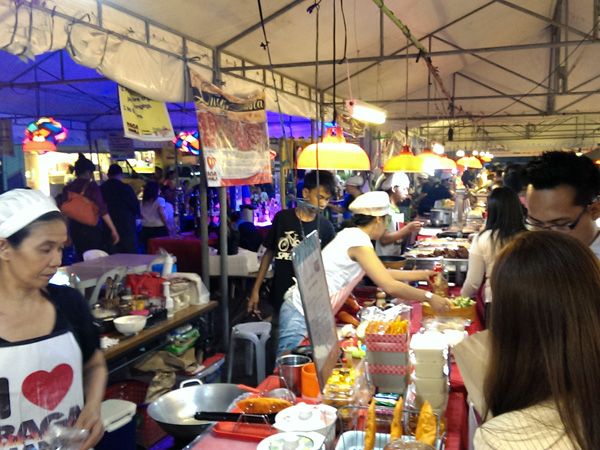 This is the local BBQ. There is a combination of pig's ear, pig's intestines, etc.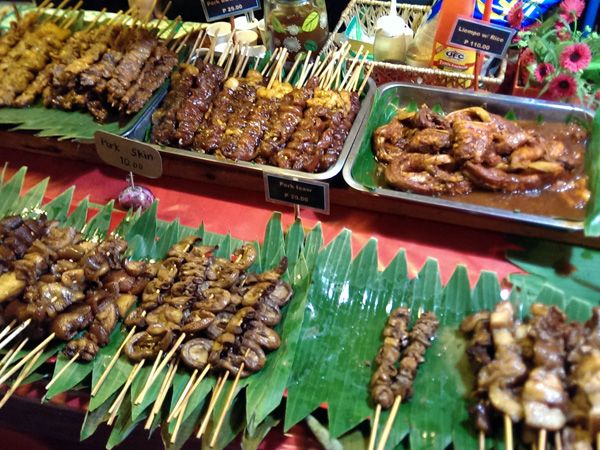 And also a combination of different seafood.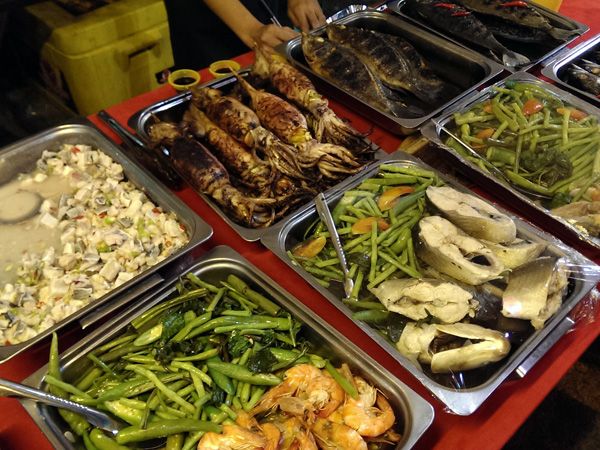 There is live music.
Here are the food we have ordered.
Check out the crowd!
31st August 2013 (Saturday)
On this day we visited a local country-style cafe for lunch in Santa Rosa. From left we have me, Arnel, Larry, Melo and Mike.
About Philippines Shopping Mall
There are stringent security check when we enter the malls. It can get really crowded sometimes.
One of the favorites is Jollibee.
Here is 2 x Chicken Joy set!
6th February 2014 (Thursday)
On this day we have a new year party. We visited to the popular seafood place around Ortigas.
Check out the wide selection of seafood.
12th March 2014 (Wednesday)
On this day we are celebrating George's birthday at a local steamboat place at SM Mall. From left we have Justin, George, Dudes, Mike and me.
I have a feeling this maybe one of the last dinner I will be having for this project. It is true indeed...