This is my first overseas trip to Indonesia (by flight) and I will be travelling with a fellow colleague. We departed from Singapore in the evening and arrived 2 hours later. Indonesia's time is 1 hour in front of Singapore (similar to Japan).
We arrived at Surabaya airport and our chauffeur picked us up and brought us to the hotel. We are staying at The Sun Hotel.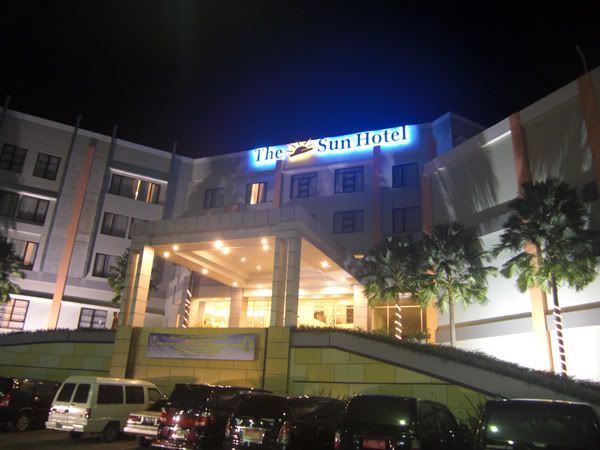 The front desk counter service is pretty good and we were treated to a cocktail drink.
Here is how our hotel room looks like. It's extremely spacious, but the internet during the first day was down. :(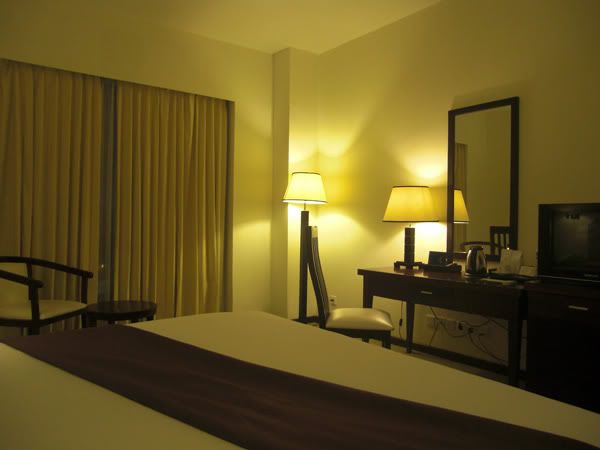 For the next 2 days, we will be having breakfast in the hotel.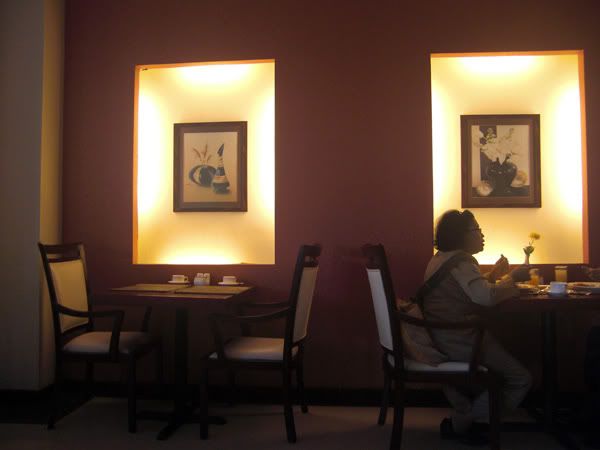 I have a large breakfast each morning. Here is the first round. It's a great Indonesian fair.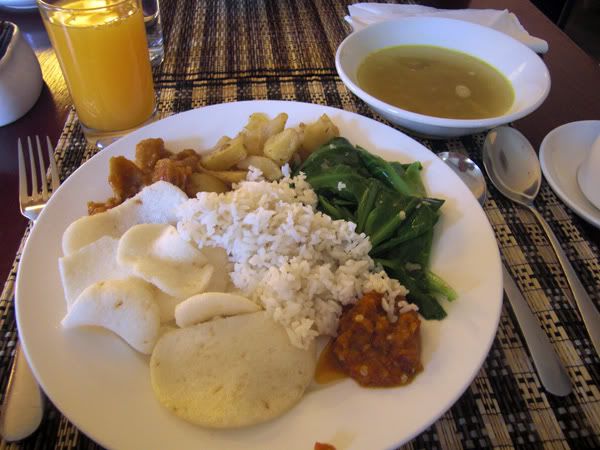 And the second round. I love the local chips.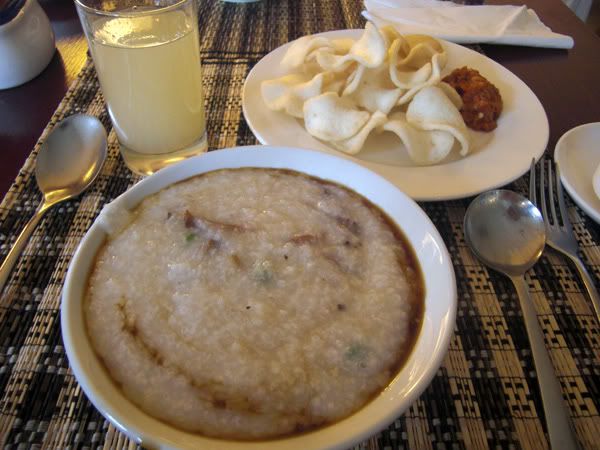 We didn't do much during this trip to Surabaya. It's mainly work and hotel room.