29th December (Tuesday)
Since it's opening half a year ago, I didn't have the chance to visit Watami as this restaurant is always packed with people on weekdays evenings and weekends. When the opportunity came along for a weekday lunch, I immediately suggested this restaurant. We arrived at 12.20pm and it is still fairly empty. The crowd only start coming in from 1pm.
I suggested the Grapefruit drink. Though it is mildly alcoholic, it is actually one of my favourite drink each time I visit Watami (in Japan).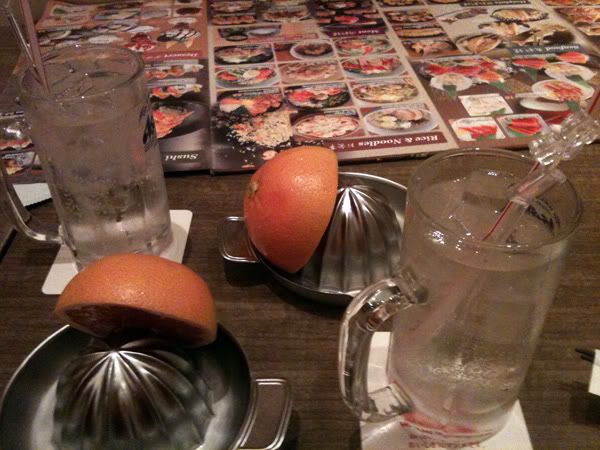 For the grapefruit drink, you have to squash the juice from the real fruit and pour in the juices.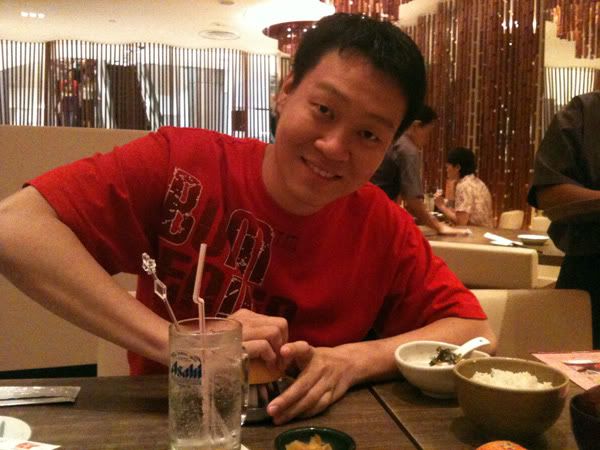 We ordered a great variety of food and it came up to $62. The treat is on me.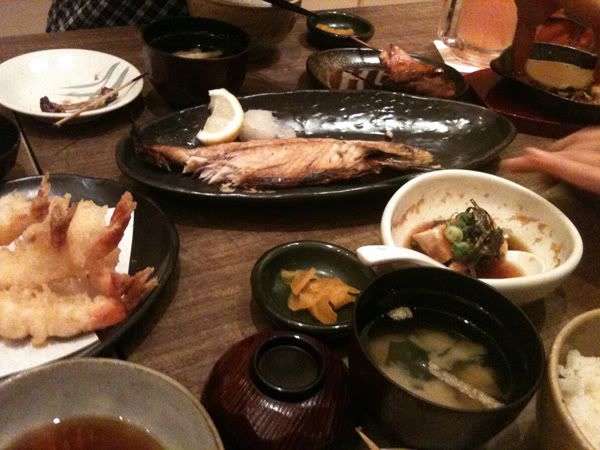 Thereafter we checked out the sky garden at the top floor of Orchard Central.
It is pretty big and it occupies the whole floor area of Orchard Central.
Passageway where visitors can stroll along admire the Orchard Road view.
Lotus in a pond.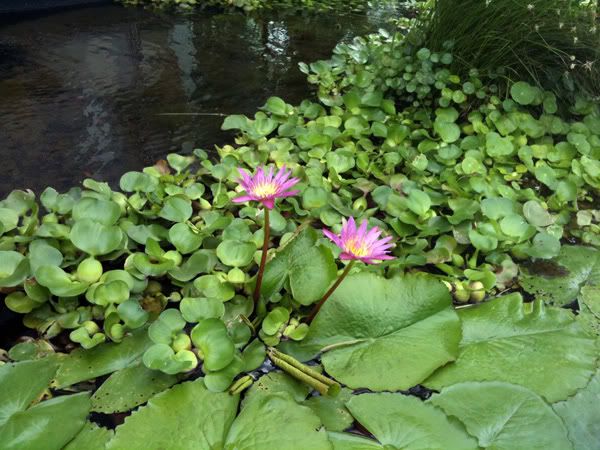 Thereafter we move on to the cafe behind UOL Building (Somerset) for tea. This is highly recommended by a friend who is a coffee enthusiast.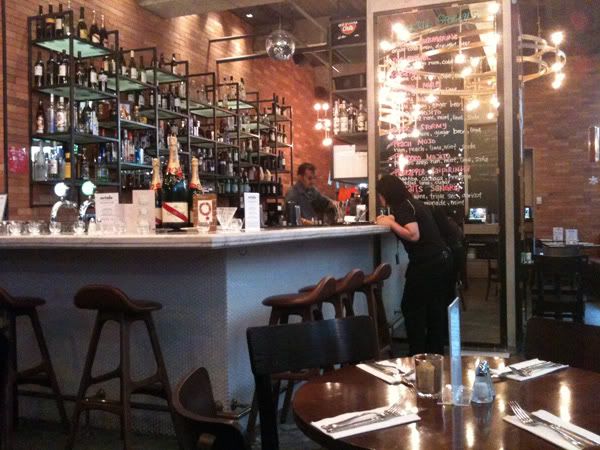 The ambiance is great and they serve good coffee and cakes.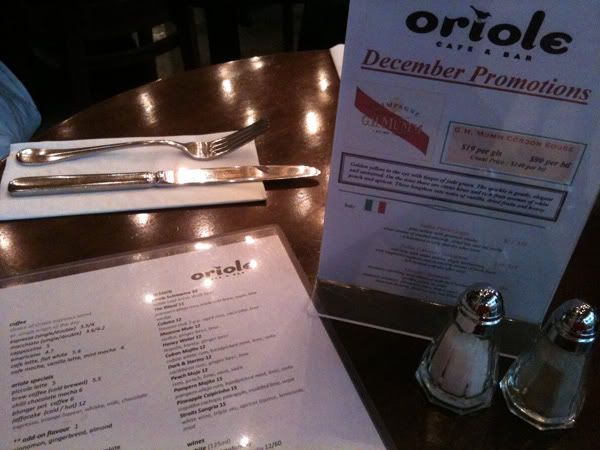 Comes up to $24 for 2 ice coffees with a cake/ice-cream.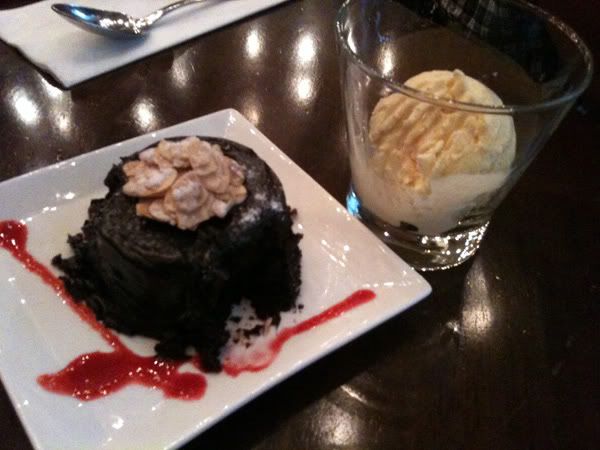 28th December (Monday)
Finally had the chance to visit the Japan Creative Centre. It is located at Nassim Road. We rendezvous at 5.30pm just around the area and off we go.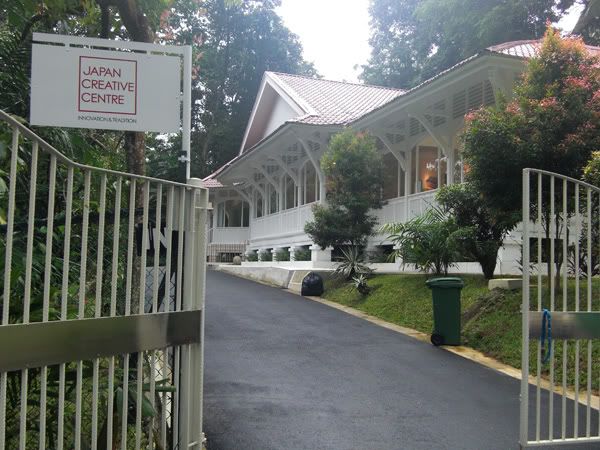 The Japan Creative Centre is housed in a colonial-period looking building.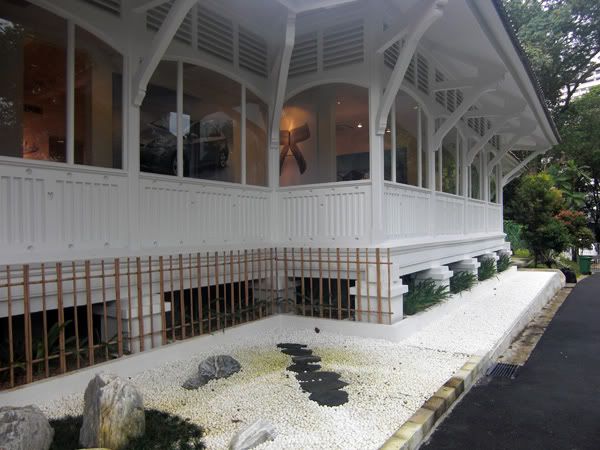 The reception lady is very friendly and she immediately shared with us on the exhibits in the centre. It appears there is a tour every hour and the next one is at 6pm. Nonetheless, we decide to give it a skip.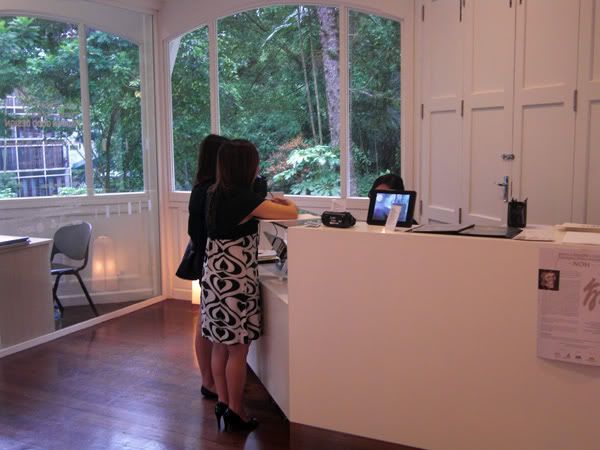 She also shared with us on the 3-D camera that she is now charging. It takes 3-D photos.
There is a great variety of exhibits around.
A yellow robot.
Some of the notable Japanese creative innovations that revolutionise our lives.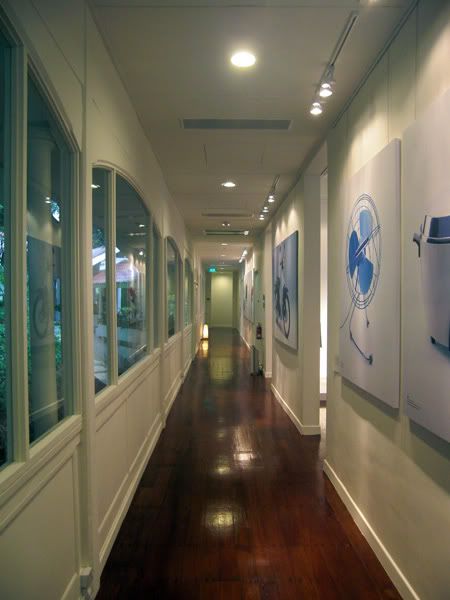 Walking through the corridors...
More exhibits on showcase.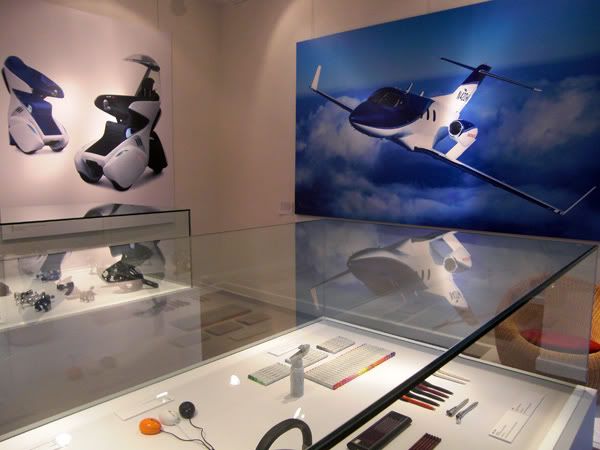 There is also a library in there where visitors can just sit and rest.
And computers for visitors to use. Visitors can find out more on the culture and creative arts of Japan.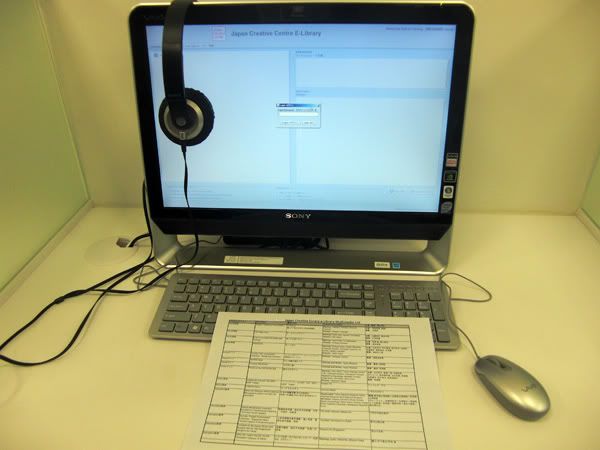 While walking through the Mandarin Gallery (the latest shopping mall to join in the scene in 2009), we stumbled upon racks of cheese.
There seems to be projected images onto the National Art Museum at night.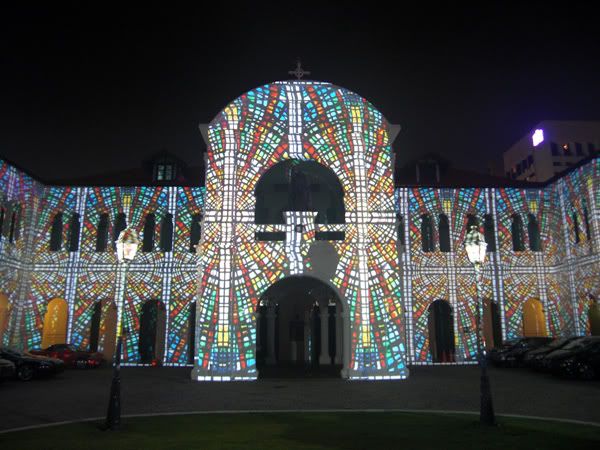 It is quite beautiful.