This is a very short trip to Japan, only 3 days long. This time round I am staying in Moriguchi hotel. The view from the hotel is below.
The breakfast dining area is quite nice.
This is the season for Sakura.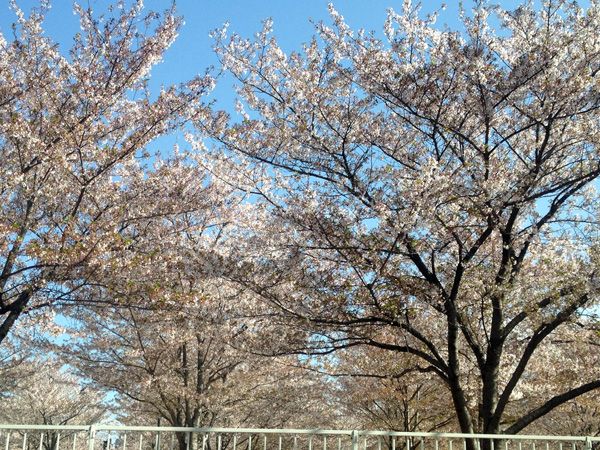 Every morning while going to work, I can see Sakura.
After lunch, we walk along rows of Sakura.
This is the view from the top.
Let's take a closer look below.
One of the day, I made an afternoon trip to Kusatsu. There are also lots of sakura there.