GThis morning we rendezvous at 11am, Concorde Hotel lobby. Thereafter it is a taxi ride to Chinatown. It cost about the same as getting to Little India the previous day. Our first stop is Sri Mariamman temple. There seems to be some kind of celebrations going on as when we arrived, there is a large crowd of people gathering around. After some inquiry, we found out the Fire walking festival is going to begin tonight.
The gods are being invited for the ceremony.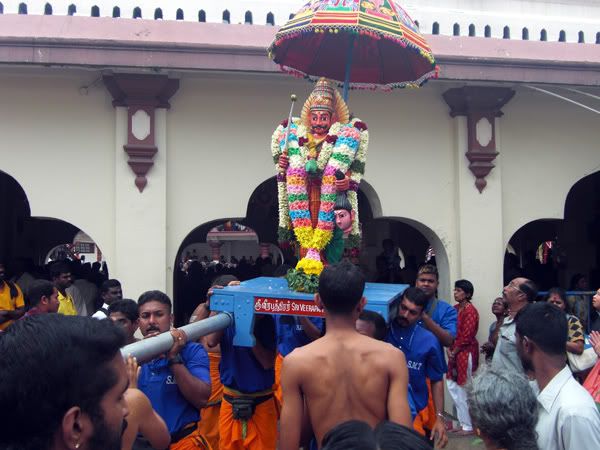 We walked past the shopping street of Chinatown.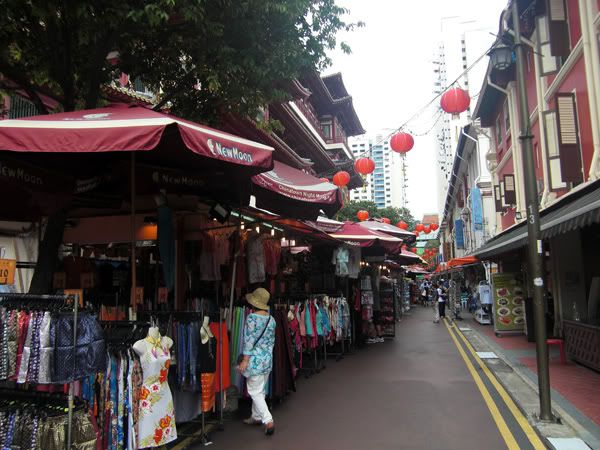 And to the Buddha Tooth temple where it is filled with gold.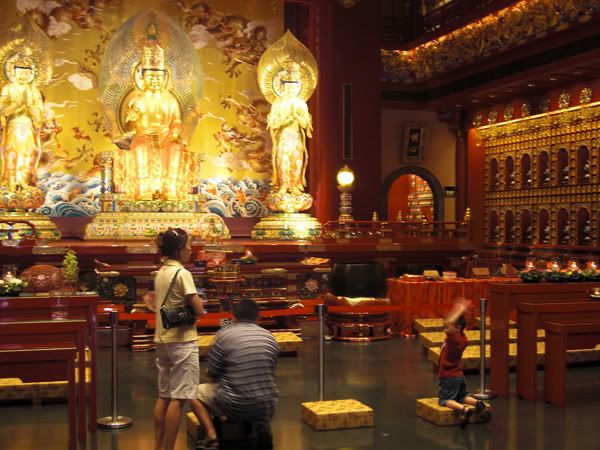 The rooftop garden of the Buddha Tooth garden, it is very beautiful and visitors can take a break here from their travels.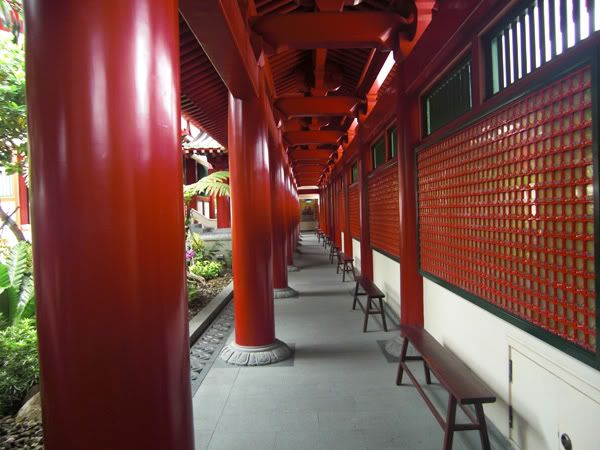 For lunch, we went local at the chinatown food centre and I ordered lots of stuffs. It comes up to only $30 for all 4 of us. Some of the local dishes we ordered: Bak Kut Teh, Dim Sum, Satay Bee Hoon, Hokkien Mee, etc.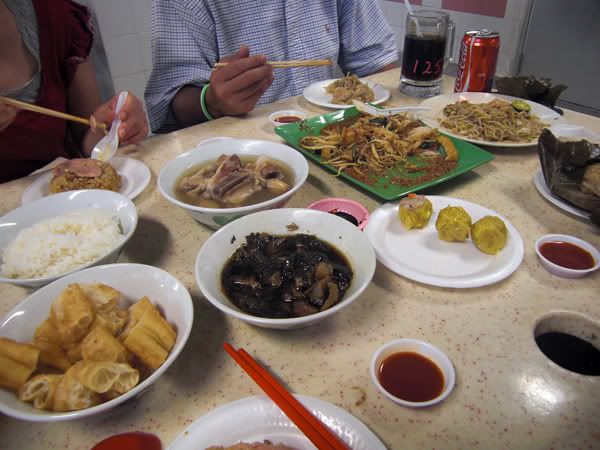 From there is another cab ride to Sentosa (only $8 with an additional $2 entrance per person). We arrived at Siloso's Underwater World. I also visited Siloso beach where lotsa people are playing beach volleyball.
Thereafter we are off to Palawan beach's Dolphin park. While they are in there, I took a siesta at the beach.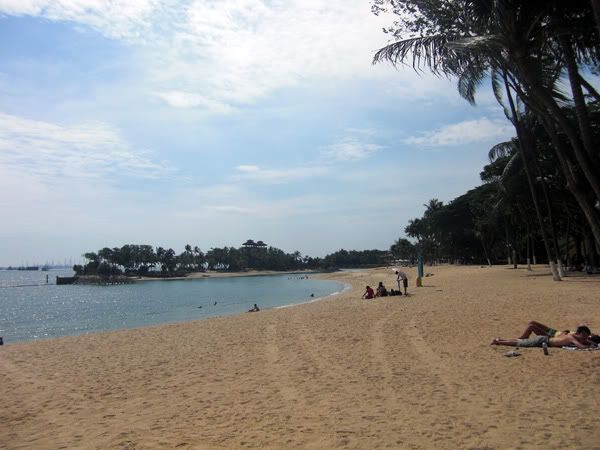 This is my view for 20mins.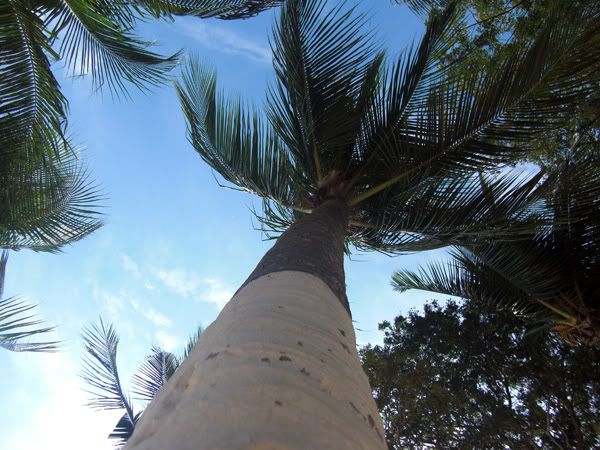 We visited the Southern Most Point of Asia, where we have to cross a suspension bridge.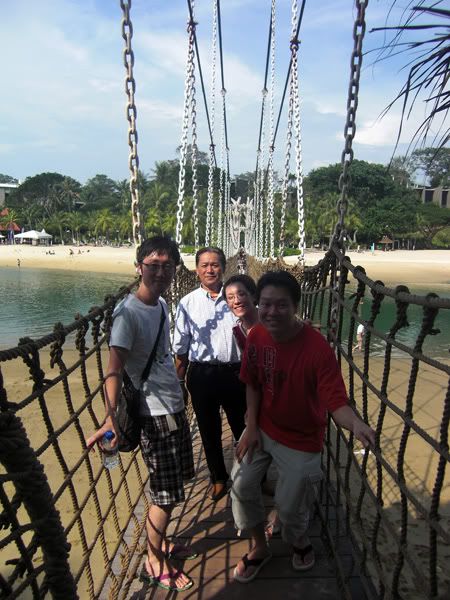 Enjoying the sun, the sea and the sand.
Lookout towers where people can catch a view around.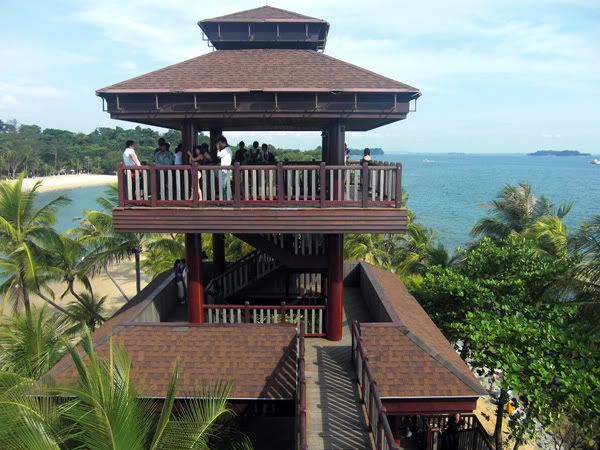 We walked towards the merlion walk where the clock rings.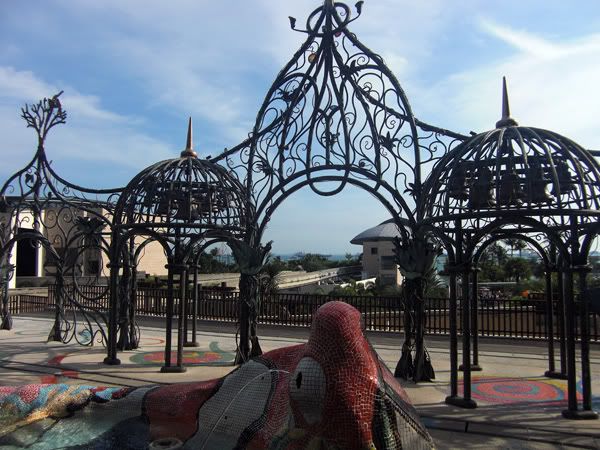 The tallest merlion in Singapore.
The tallest tower in Singapore - Imbiah Lookout.
After a long and hot day, nothing beats cold beer.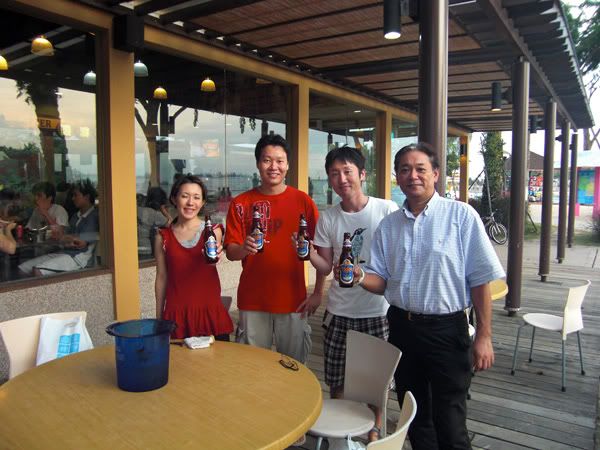 Our final night activity at sentosa is Songs of the Sea.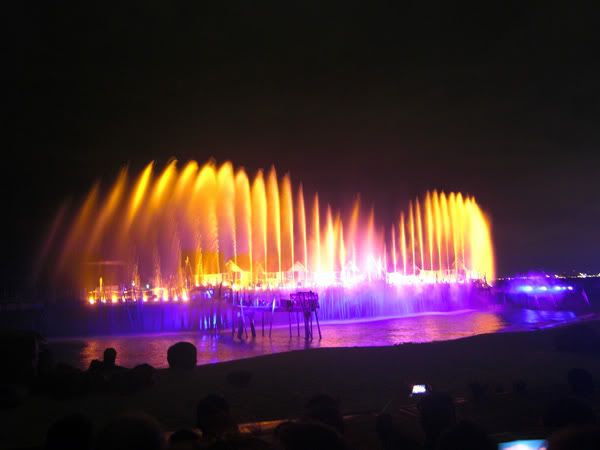 It is quite interesting and there are fireworks involved. I would advice visitors to arrive early to get the best seats.
With 2000+ visitors leaving at the same time, we managed to get out fast in 20mins via the LRT. From Vivocity, we hopped on the MRT towards Chinatown and catch the night lighting.
From there, we walked towards Clarke Quay to check out the night life and down to the Singapore river for night photoshoots. The financial skyline of Singapore.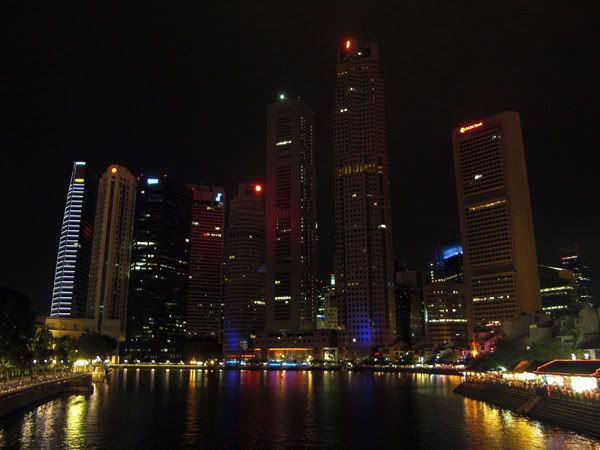 The merlion at night.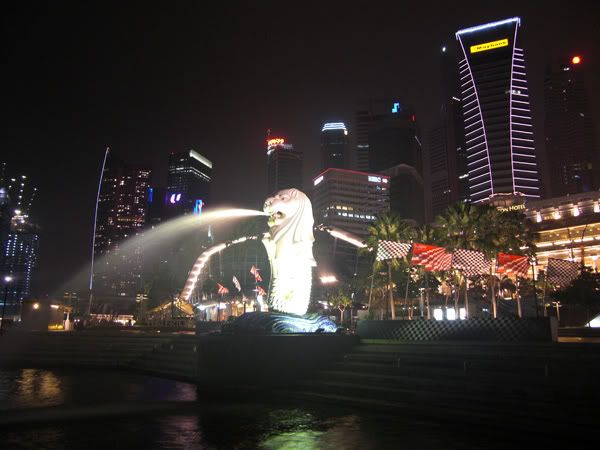 And the entertainment skyline of Singapore.